FRANCE
The country that never ceases to amaze
Paris, the city of love has always been a destination everyone wants to visit. The most popular tourist sites include the Louvre museum, the Notre Dame, the Gothic royal chapel of Sainte-Chapelle, the Eiffel Tower, the Grand Palais and Petit Palais, the Arc de Triomphe on the Champs-Élysées, and the Basilica of Sacré-Coeur on the hill of Montmartre. 
Whether you want to visit some of the most beautiful monuments in the world, or eat in some of the best Michelin star restaurants; whether you want to visit some of the most scenic cities in the world, or just take a midnight stroll on the streets of Paris, France never ceases to amaze us. 
The Louvre museum
The Louvre museum is the world's largest art museum and a historic monument in Paris, France. A central landmark of the city, it is located on the Right Bank of the Seine. Approximately 38,000 objects from prehistory to the 21st century are exhibited over an area of 72,735 square meters. In 2019, the Louvre received 9.6 million visitors, making it the most visited museum in the world.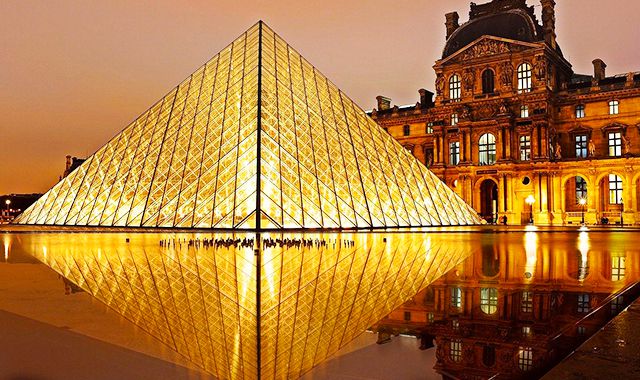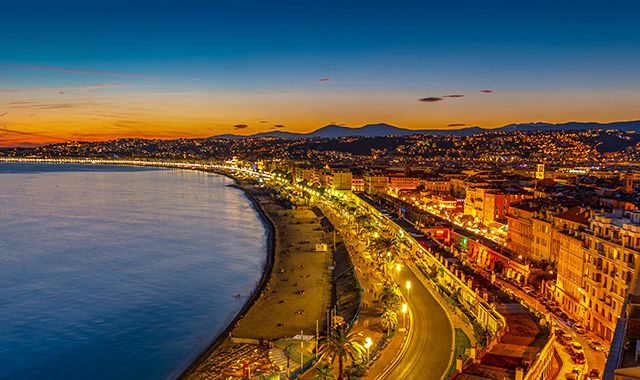 The city of Nice
Located in the French Riviera, on the south east coast of France on the Mediterranean Sea, at the foot of the Alps, Nice is the second-largest French city on the Mediterranean coast and the second-largest city in the Provence-Alpes-Côte d'Azur region after Marseille. Nice is approximately 13 kilometres (8.1 mi) from the principality of Monaco and 30 kilometres (19 mi) from the French-Italian border.  
Being a vacation resort, Nice hosts many festivals throughout the year, such as the Nice Carnival and the Nice Jazz Festival.